I am Big Now!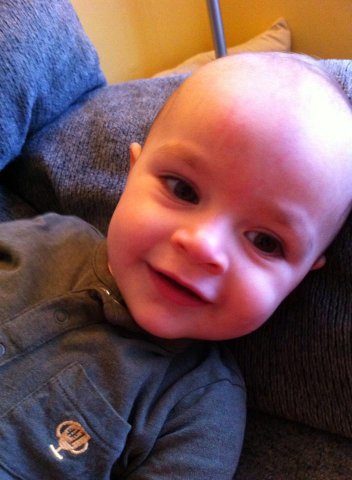 It was my first birthday on October 28, 2014. We had a great party with lots of people that I know, and we had cake that my mom made!
Here is my New Photo Gallery.
Here is my Old Website and Pictures, from when I was little.
Here are some pictures from my party.